KIDS ON THE MOVE
RAISING UP WORLD CHANGERS
Kids on the Move
There is so much fun to be had at Kids on the Move. We offer a safe, fun and age-appropriate environment for kids to learn about God. We want your kids to grow up loving to go to church, so we make Kids on the Move a place where every child has fun while learning about the Bible, God and his house!
We offer Kids on the Move for children ages 6m-11y old.
Check-in opens 20 minutes prior to each service.
Anyone serving in Kids on the Move are background checked, interviewed, and trained in their specific area!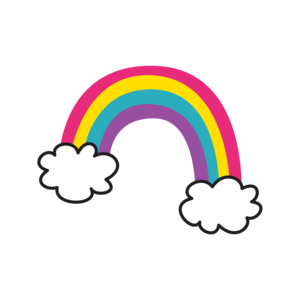 DREAMERS (6m-3y)
Your infants will experience a time of structured activities designed to cover the basics of human development and fine motor skills. As your child grows, acclimation is introduced to encourage healthy development.
HEROS (4y-5y)
For all of our preschoolers, we teach them biblical truths through well thought out stories in the Bible told by our kid's team. They will have a time of arts and crafts that are designed by the team and through the Konnect Curriculum from LiveChurch.tv.
LEGENDS (5y-11y)
Our older children will learn more about the Bible, how to truly appreciate and love God's word, and begin to comprehend the power of His word! Our goal in this class is that they will gain a sense of their purpose and learn how to share God's love with people! We also use the Konnect Curriculum for this age group!
VISIT FOR THE FIRST TIME
On your first visit, look for the Kids on the Move Check-In area. You'll be greeted by smiling Kids Change Maker eager to meet your family. We'll be there every step of the way to get your kids checked in. Because we value safety, we'll need some information during this check-in time, including: family member's name and birthday, child's name and birthday, home address, email address, phone number, and any special instructions (allergies, etc.). Please allow 10 minutes for this.